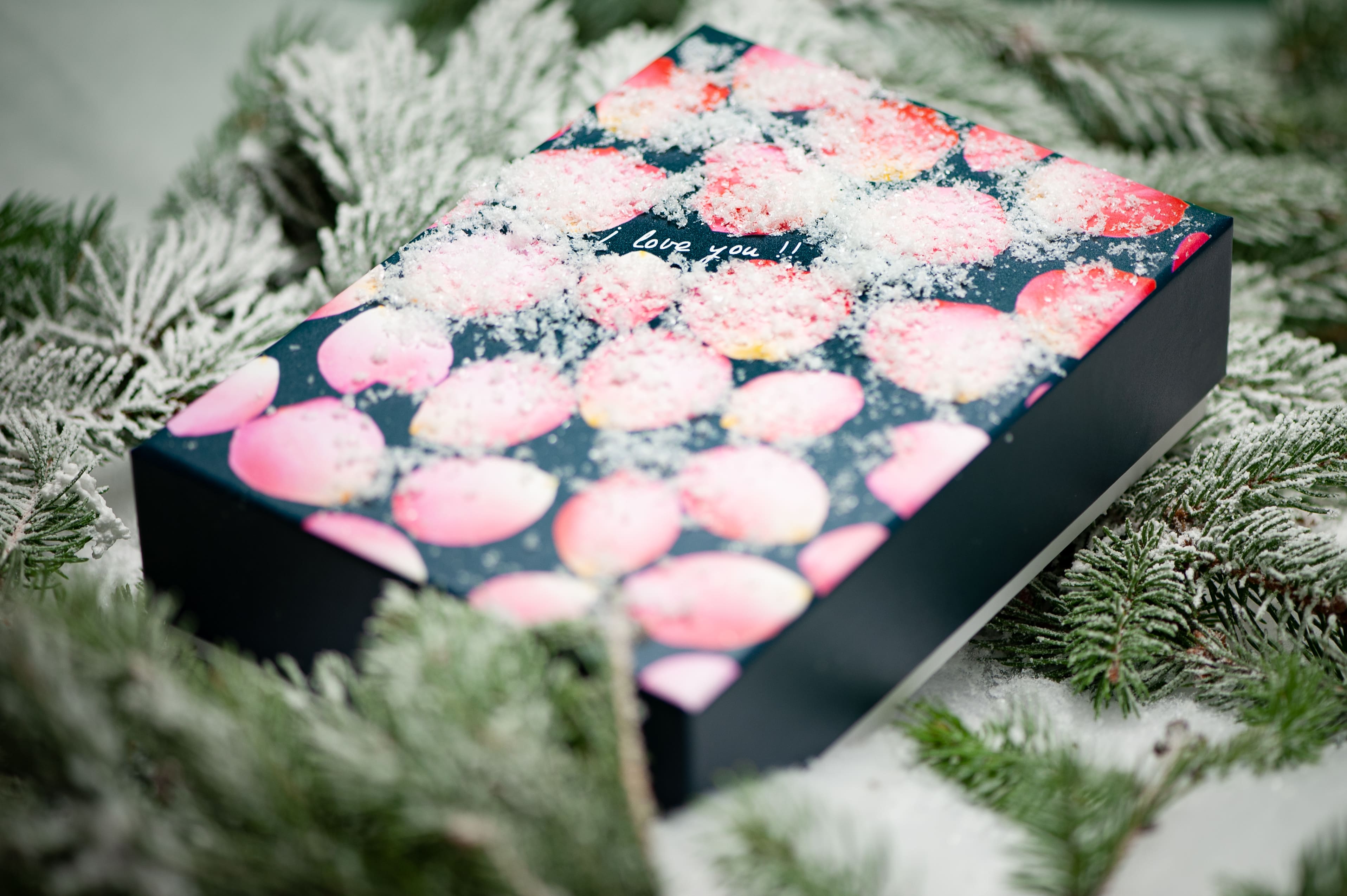 BOX BY YOU
If you were looking for the "About" on the site it is probably because you are wondering how the idea of creating a company that makes personalised boxes came about.
It is true that no one could predict that its founder, Paul Gaillard, with more than 25 years of career as CFO in international companies, would wake up one morning with this unique project of creating a company whose main mission is to bring, through a simple box, color and happiness around you.
Indeed, for Paul, BOX BY YOU boxes are much more than boxes... they are an opportunity for everyone to express, on a base that is both decorative, useful, eco-responsible and sustainable, emotions, wishes or memories.
You will not buy a box, but THE box associated with the event or memory you want it to represent. Life teaches us that we should never postpone the opportunity to bring happiness to the next day.
With BOX BY YOU boxes, you will be able to easily and simply surprise your future recipients, render unique certain precious moments and make happiness last beyond the particular event or memory.
The values of BOX BY YOU are deeply personal and made with love.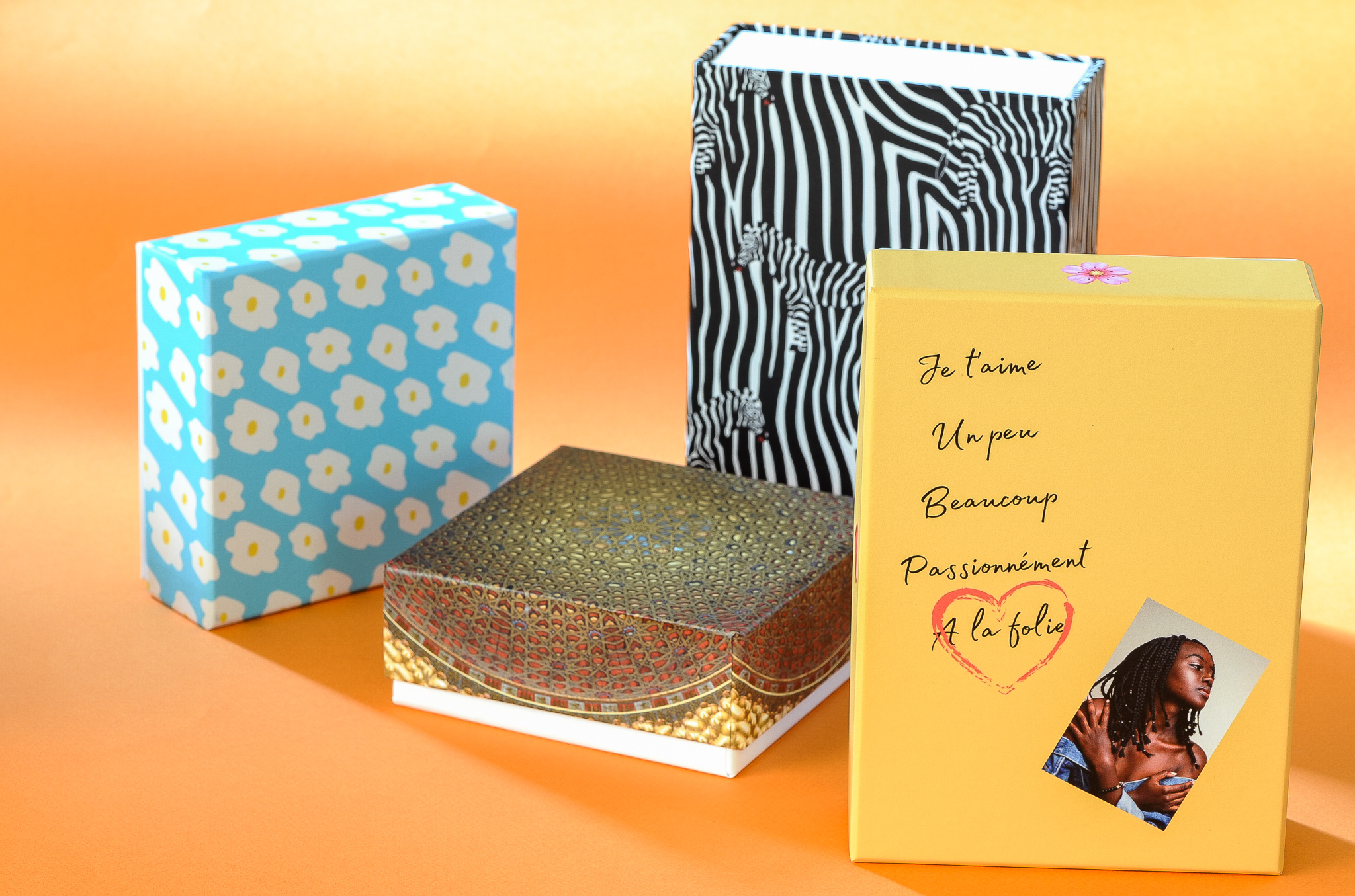 The project ...
From these values an idea was born, which evolved into a project, the realization of which required questioning, research and adaptability.
The technical trials and considerations were complex to conduct: from designing the website to allow the visualization of your creations in 3D to manufacturing boxes with a personalized decoration.
Indeed, if a man can walk on the moon, it is paradoxically also very difficult to make custom boxes on demand.
But our efforts have been fruitful and the great news is that this is now possible in the BOX BY YOU workshop in Montrouge, France, where we have an abundance of ideas and have some nice surprises in store for you.
The ambition of BOX BY YOU is to bring smiles, cheerfulness and spread happiness generated by these boxes around the world. So if you like this idea we hope you will share our vision with others around you.