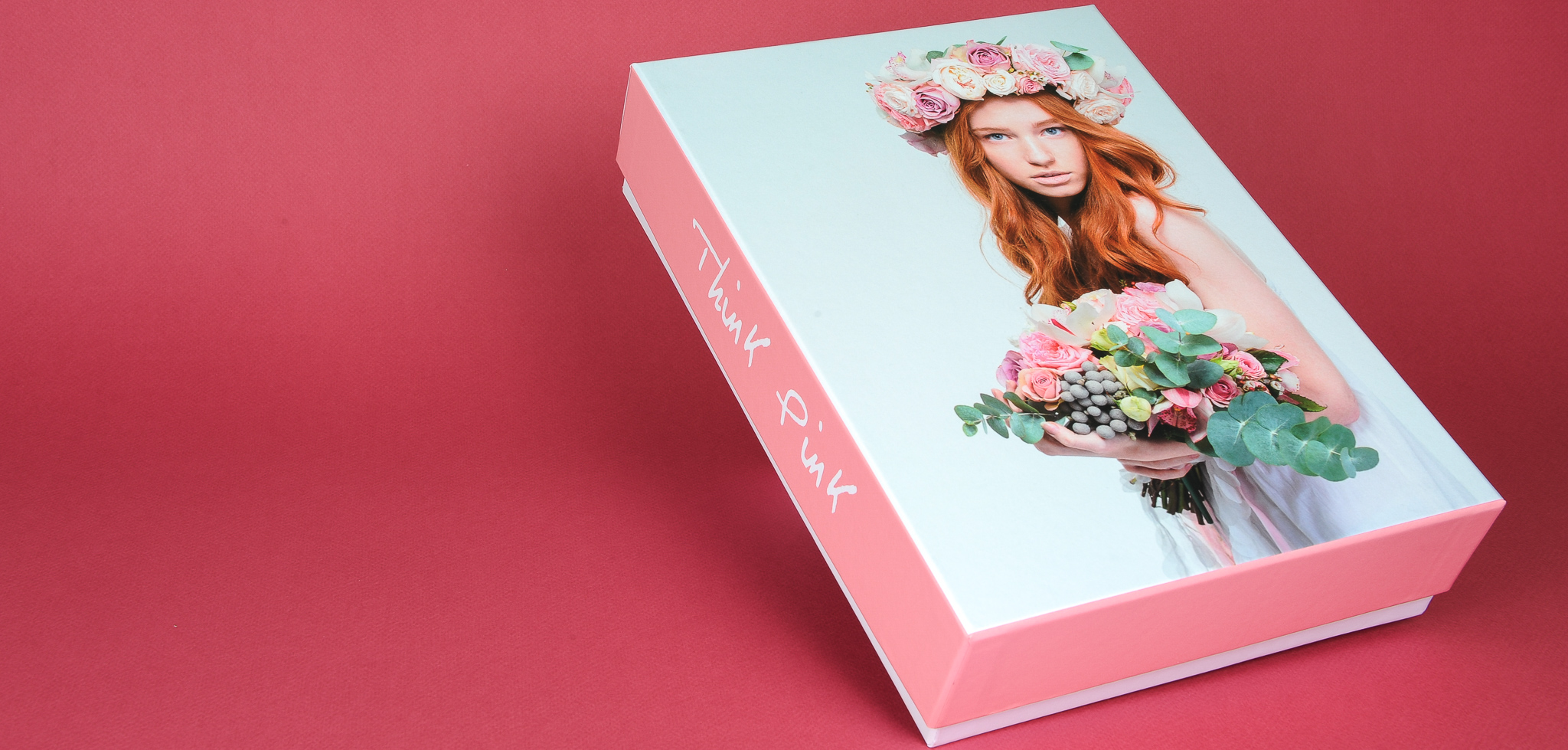 For BOX BY YOU, its customizable boxes are much more than just boxes, they are great internal and external communication media for companies.
It is important for a company to communicate well when it comes to addressing its employees, customers, prospects or partners.
It is therefore wise to make an appropriate choice in terms of your communication strategy.
The communication by object offered by BOX BY YOU is unique and offers multiple advantages. It gives you better visibility and allows you to hold your attention much more easily. The message you want to convey is transmitted more effectively.
The personalized, tailor-made BOX gives you the possibility of exhibiting your brand, your logo, or any symbol that represents your company over the long term. Beyond seeing signs of attention, the lucky recipients feel privileged and pampered.
A beautiful box is not thrown away, it is kept, it is useful and decorative and will mark the spirits for a long time.
Creating value for your brand is priceless.
Do not hesitate to send us a request via the contact form below, or by email, specifying the information of your project. We are at your disposal for any custom request.
A few Examples :
HR: welcoming a new employee => Welcome pack / Onboarding, rewarding or encouraging employees, team building,
CEO, Marketing: Build customer and partner loyalty => gifts,
COMMUNICATION: organize an event => seminar, product launch, congress…
Contact us
You can contact us using the form below