COMMUNIQUE DE PRESSE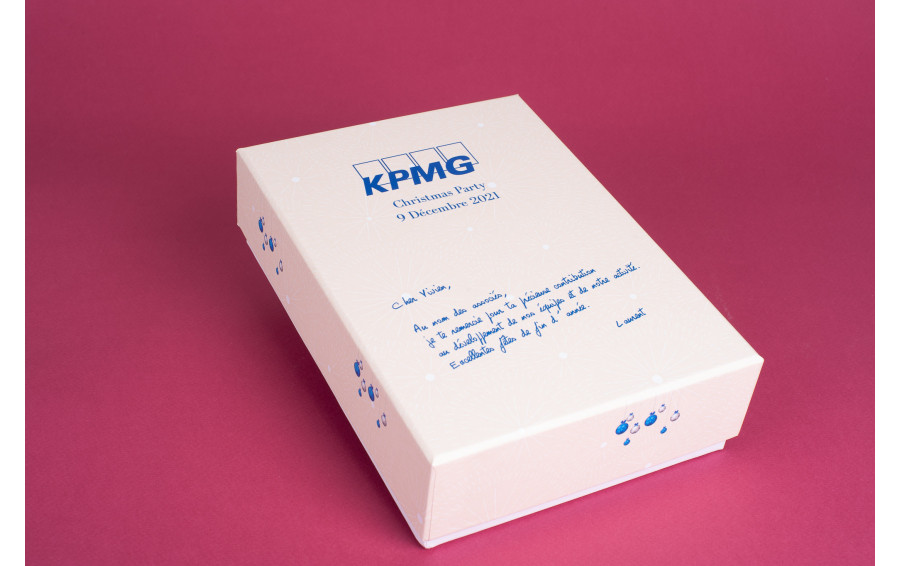 Four month after the launch of the BOX BY YOU brand through its consumer site boxbyyou.com, the french Start-Up launches its bespoke corporate offering : a box which can be customized to serve a wide variety of business purposes.
For BOX BY YOU, customizable boxes are much more than boxes, they are for companies great internal and external communication media.
It is important to communicate well when it comes to addressing employees, customers, prospects or partners.  
The 2 offers pursue the same objective: a personalized box is a mark of attention and the recipient will feel privileged and pampered.
Do not hesitate to follow us on Linkedin, Facebook, Instagram, Tiktok.